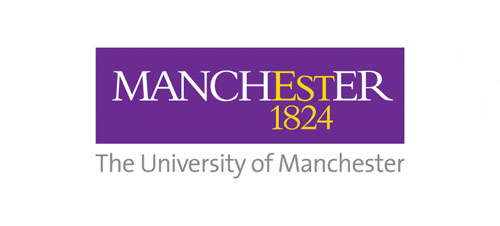 MILC Emerging Scholars Workshop
Call for applications
The Manchester International Law Centre (MILC) is holding its first Emerging Scholars Workshop on 25 June 2019 in Manchester. The aim of the Workshop is to bring together a carefully selected group of eight doctoral students. During the workshop, the participants will receive tailored feedback on their research project through closed roundtable discussions with Jean d'Aspremont, Iain Scobbie and John Haskell. In addition to the roundtable discussions, the event will also include sessions on publishing in international law and how to prepare for a job interview and compose postdoc applications.
Applicants are expected to be at an advanced stage of their PhD studies and must be focusing their doctoral research on a question related to international law, international legal practice, and/or international legal theory. Successful applicants must submit a paper of no more than 3.000 words that will be shared with other participants. The selection process will be very competitive as only eight participants will be selected.
Submission of applications
Abstracts of no more than 500 words and a one-page CV should be submitted to isil.aral@manchester.ac.uk by 15 March 2019. The subject line of the email must read "MILC PhD Workshop" followed by the surname of the author. Applicants will be notified by 15 April 2019. The deadline for submission of the papers by the selected participants is 10 June 2019.
Unfortunately, MILC is unable to offer any financial support and participants will have to bear their own expenses. Lunch and refreshments throughout the day will be provided.